Build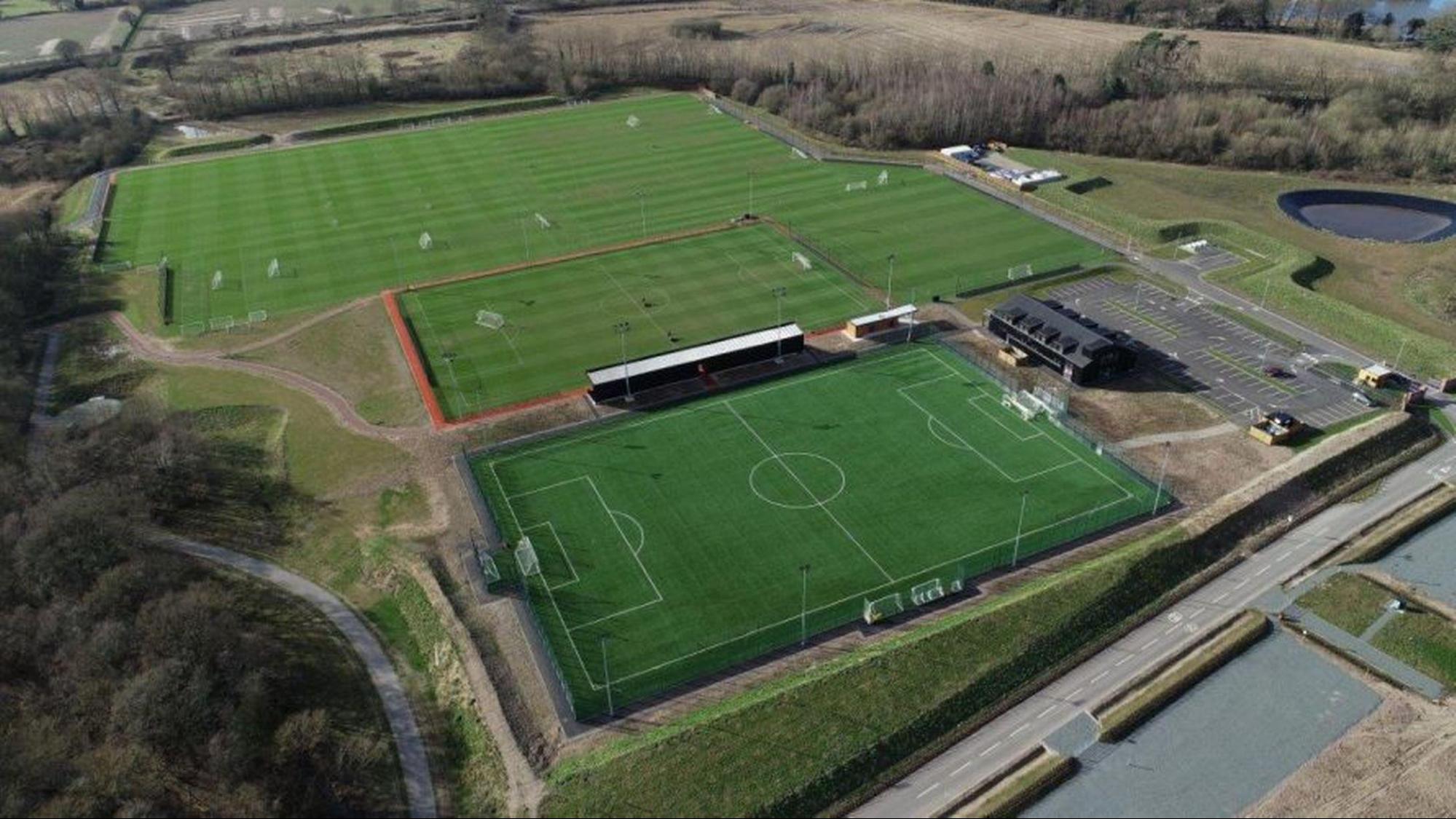 Having collaborated on numerous projects, we will bring our expertise to help you develop yours, from conception to implementation and beyond. With our knowledge of the most modern techniques and the latest products on the market, and our privileged relationships with designers and suppliers, we are committed to making our collaboration, from project conception to the first game played, as smooth and efficient as possible.
Renovate
Applying the right treatment at the right time is critical to achieving the best possible turf quality and a good playing surface at the end of the season.
Manage and maintain
Our goal is to bring you the best surface in terms of performance and appearance. Alongside your staff, we can carry out an analysis of your property, identify areas for improvement and propose an action plan for the implementation of the necessary improvements. A good relationship is a guarantee of success, which is why we will propose a visit schedule adapted to your needs and your budget.
Event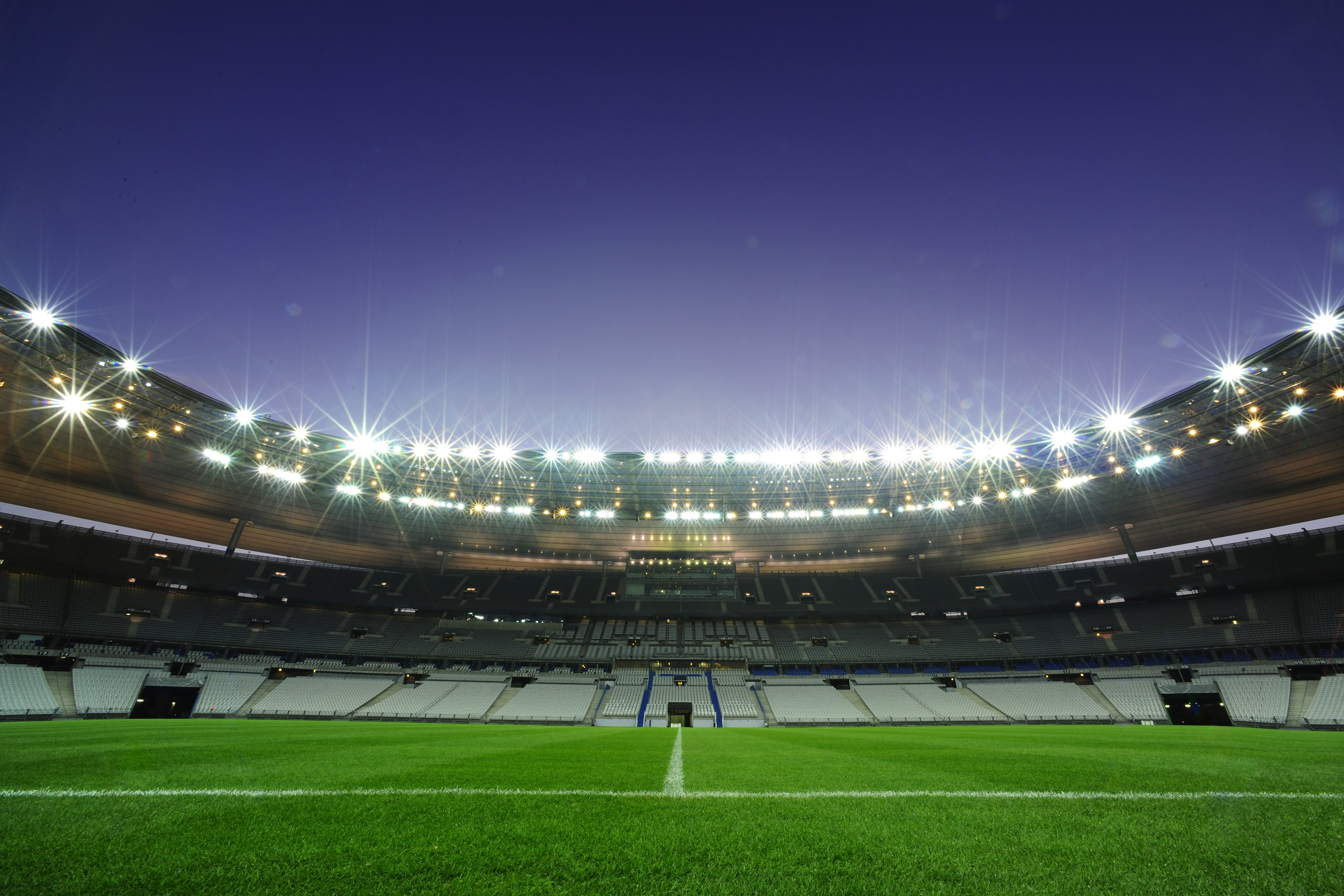 Our maintenance team is able to manage your field and prepare it for major events. It can rely on its experience acquired in managing national or international sports events (UEFA Euro championship 2016, Women's World Cup France 2019, Olympic Games Tokyo 2020, Africa Cup of Nations 2022 in Cameroon, UEFA Champions League Final 2022, World Cup 2022 in Qatar and the coming Rugby World Cup France 2023) and in welcoming concerts in multifunctional stadiums.
Audit
iTurf Management can provide you with a complete audit of the turf in your sports facility to help you maximize its potential. By examining and helping you understand all the dynamics affecting the turf, including construction, turf composition, climate (micro and macro), machinery and maintenance practices, and manpower, we can make appropriate recommendations to bring out the best in your event venue, sporting or otherwise.